Arabic and Urdu Languages
The teachings of the Quran transforms the lives of people. There are millions of Muslims who live around the globe who really wants to get this knowledge. Everyone wants the translation of the Holy Quran so that they can easily understand the true meaning of the Quran. For this purpose, our online experts also teach the Quran in the Urdu language. Hence join our LearnQuranClasses academy and grasp the knowledge of Quran.
Online Arabic Language course
Knowing the right meaning of Quranic text is beneficial for all Muslim Ummah because only reading is not enough. We don't understand the right commands and messages of Allah if we are not aware of the translation of the Quranic verses. The teachings of the Holy Quran can help us in transforming our lifestyle. Millions of Muslims live around the globe so it is very necessary to understand it. Everyone wants the translation of Holy Quran in their local language so that they can better understand the meaning.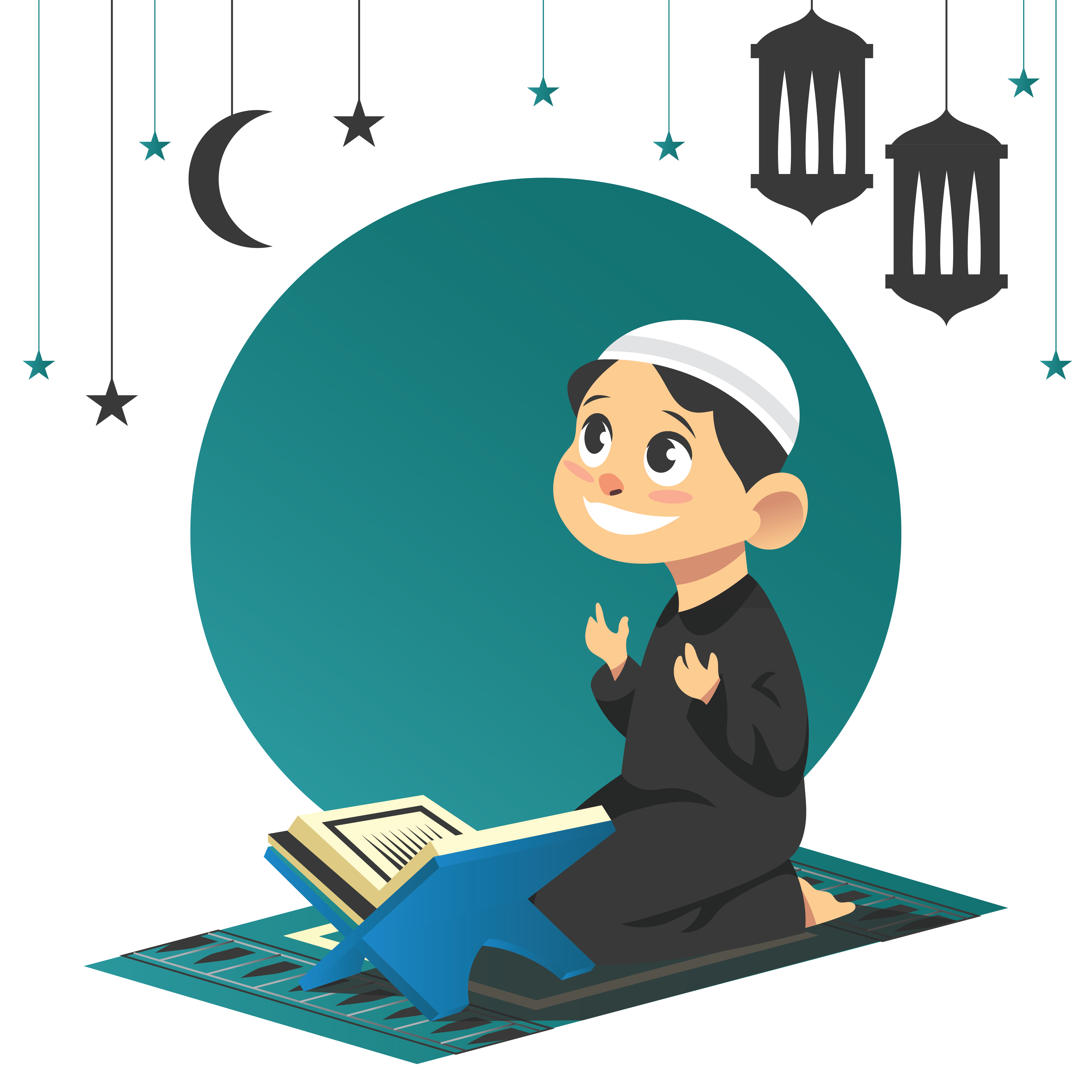 Learn a language with Trial Class With Us
LearnQuranclasses is a reliable source to start Tarjuma. We have hired the best tutors.
We cover this course in the following steps:
The teaching of a few Arabic words in the starting
Word by word interpretation of the ayahs
Explanation of the verses
The literal translation of the verses
Whole Quran Tarjuma and when and why they were revealed