The Quran is a beacon of light for everyone, hence the reading and memorizing of it is a fulfilling act. Our online Quran academy provides affordable Quran memorization classes for children, adults, and even reverts. Memorizing the Quran comprises of a physical, mental, and spiritual journey that will improve one's relationship with Allah as well as one's relationship with his or her community. Furthermore, a Quran memorizing program does not require any particular age or degree of education. Our academy provides qualified Arab and non-Arab educators with experience working with newcomers, particularly the younger minds, to help them maintain their motivation.
Quran Memorization Course
Abu al-Qasim has reported about Abu Umamah. He reported Abu Umamah's statement, "Recite the Quran and do not be deceived by depending on the written copies. Verily, Allah will never punis111h a heart that has memorized the Quran."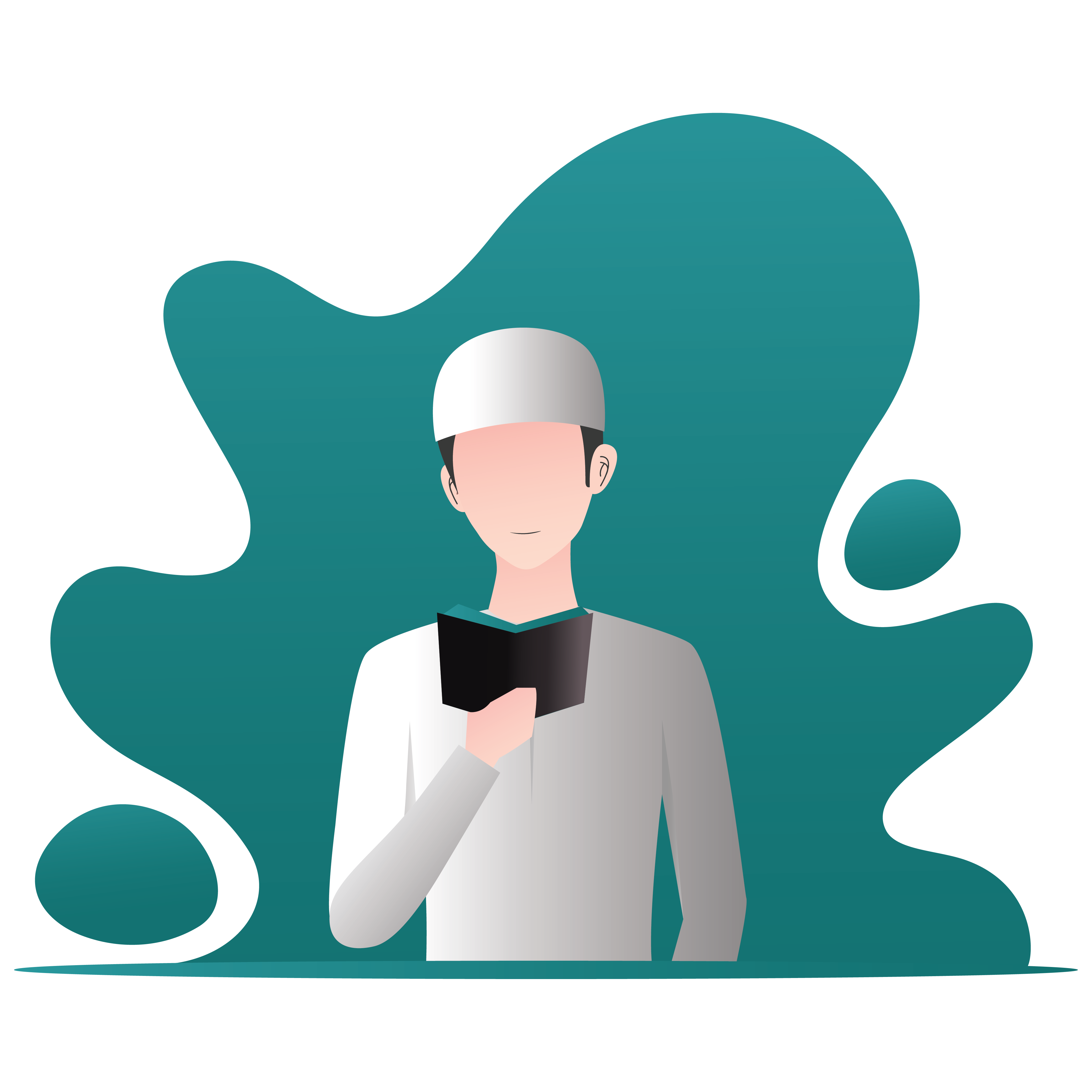 The online Quran memorization course is one of the methods for memorizing the entire Quran by memory. At the end of this course, you will feel that your soul has bathed into the light, and all that you will need to do is protect its new purity. We have a lot of expertise assisting students with online Quran memorization. Each instructor has a specialization in religious studies and Islamic history, allowing him or her to not only provide a deeper comprehension of the Quran through online memorization, but also to assist in the application of its teachings in everyday life.
We offer our best services to help you memorize the Holy Quran at home via the internet. Our instructors will help you memorize the Quran verse by verse until gradually you will be at the final chapter, wondering how was it all that simple. Our brilliant course shall make the memorization process easy from the confines of your home. Whether you wish to become a Hafiz e Quran or just memorize a few verses, our online Quran memorization course is the road that shall take you there.
Learn Quran with Trial Class With Us
The Learning Process
We understand that learning to memorize the Holy Quran necessitates a serious and diligent approach. Although online Quran memorization classes can make memorizing each surah easier and more effective, this pursuit still demands focus, discipline, and a sincere commitment to put in the required effort. While these are obvious difficulties, we can assist with a variety of solutions. You shall receive all the resources that need to succeed. We have skilled instructors who know how to take you to the highest level of Quranic education. In addition, our instructors have the educational experience to apply Quranic lessons and principles, provide a valuable framework for memorizing and allowing any Muslim to recognize the worth of their studies. We encourage that any individual interested in learning how to memorize Quran verses commits to our long-term plan. Our scholars shall ensure comprehensive and thorough memorizing.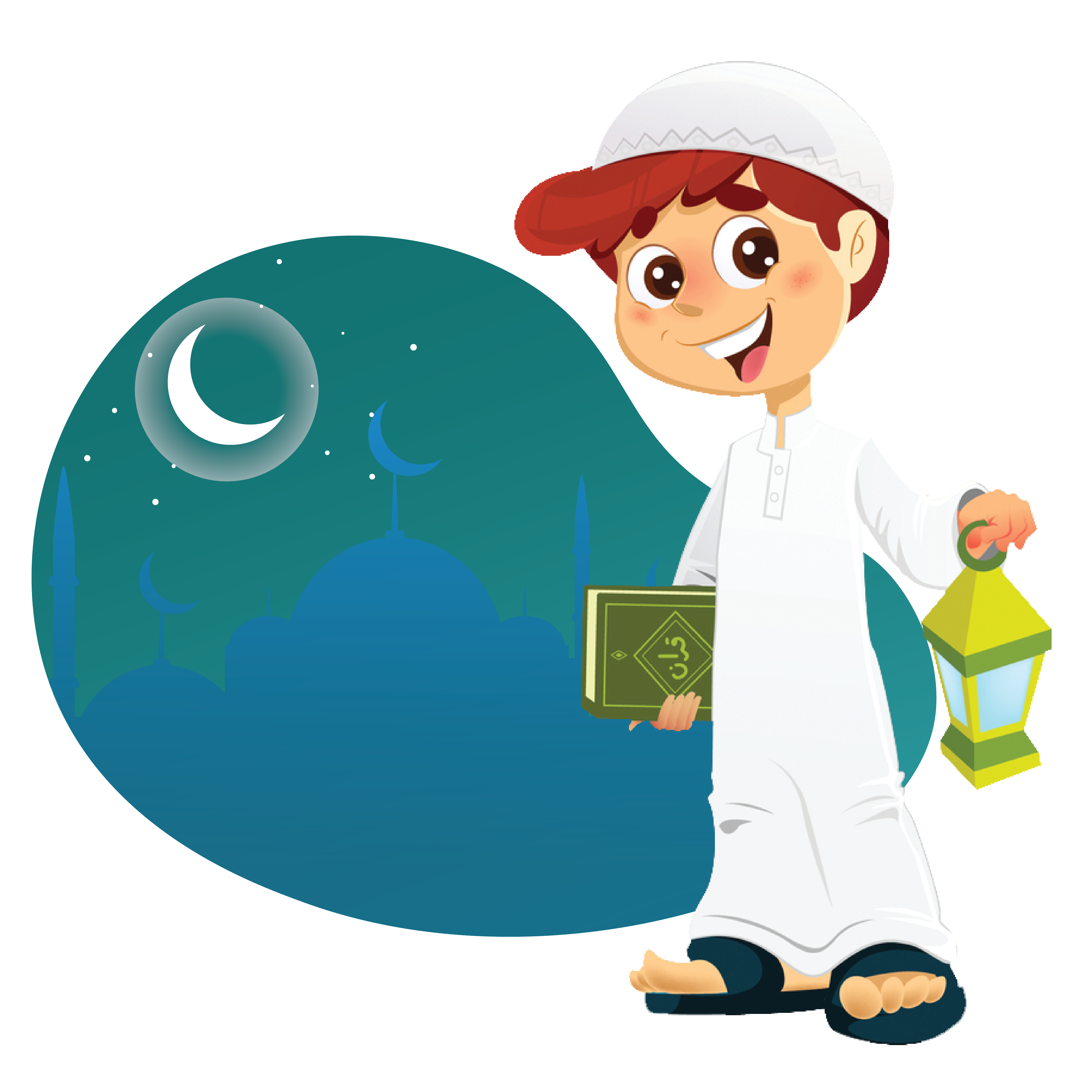 Quran Memorization with Tajweed
when memorizing the Quran, you ought to do it rightly. Hence to do that, you must memorize with tajweed. The tajweed is an Arabic term for excellent pronunciation and reciting the Quran at a moderate pace. Because even a single mispronunciation of a word changes the meaning of the Quran, reading and remembering the Quran with proper Tajweed is equally important. It is necessary to read and remember the Quran with perfect Tajweed so that you receive the promised recompense and benefits from God. Because of the significance of Tajweed, we place a special emphasis in our Quran Memorization lessons. 
Learning Objectives
During our online Quran memorization classes, we attempt to attain the following learning objectives.
A detailed understanding of the Holy Book.
Successful memorization with a grip on tajweed
Discover the significance of important bookmarks such as waqf.
Understanding the meaning and value of the scriptures included inside this holy book.
Learn why and where the surahs and verses were revealed.
Discover the significance of important bookmarks such as waqf.
Why Should you Choose Us?
Surely, you already know how to read the Quran. When you are blessed to recite the Quran in a soul-stirring voice, you should pursue the memorization of the Holy Book. Afterall, the learning process in Islam is never complete. You may have more questions or desire to research more topics as your knowledge of the Muslim faith grows. "Seek wisdom, even unto China," the Prophet Muhammad (PBUH) advised his followers, "in other words, pursue your research to the utmost limits of the earth." 
Our online Quran memorization classes shall assist novices and reverts. We will give proper attention to children, so that they are not intimidated or lose hope, but instead remain motivated. Furthermore, we provide students with a free trial class so that they may observe the surroundings, course content, and teacher conduct before making a final selection. Therefore, allow yourself to believe that you are ready to embark on the most difficult yet rewarding journey of your life.