Tafseer ul Quran education is of keen importance these days. It is basically the teaching of the interpretation of the verses. By taking Tafseer ul Quran classes you can develop the sense of the compulsory teachings of Islam. Our Tafseer ul Quran classes help the people to understand Allah's messages in the right manner. Therefore Tafseer is very essential for students as it gives the insight to all the messages of Allah and leads us to the right path. Through our lessons, you can gain the right kind of knowledge of Islam.
Quran translation classes are specially designed for those students who want to learn to translate the Quran so that they can easily understand the true meaning of verses of Quran. These classes aim to give the basic foundation of understanding Arabic and its proper meanings. Once the student is fully aware of the Arabic language, then the meanings are made clear in light of the context in which the verses were revealed.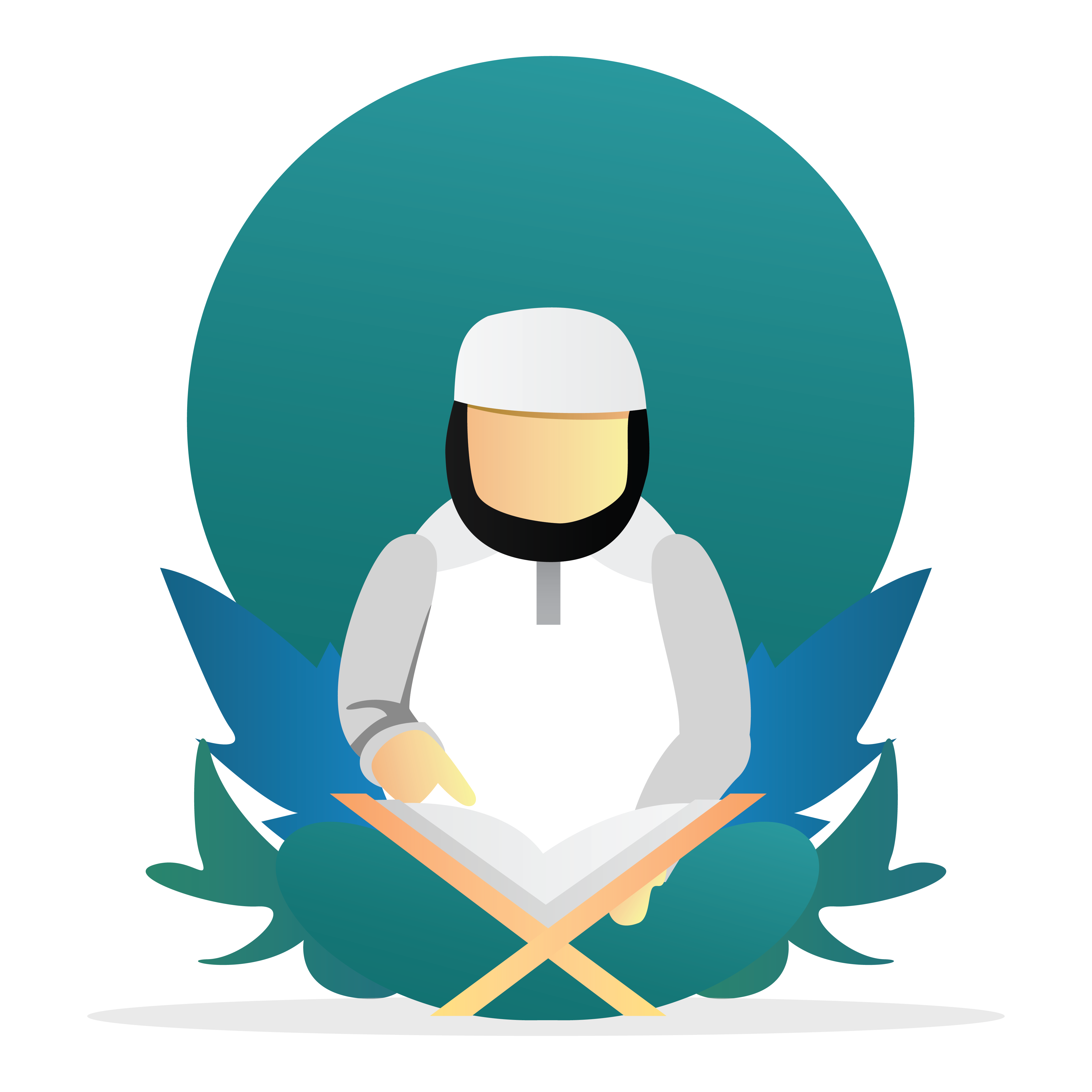 Learn Quran with Trial Class With Us
Translation & Tafseer Courses
Translation and Tafseer of the Quran are a really essential course to take. In this course, education and interpretation of the verses and compulsory teachings of Islam are taught. A person can only follow the true commands of Allah if he or she is fully aware of the knowledge taught in the Holy Book. Therefore the study of Tafseer is of much importance that teaches you the insight of all the messages said by Allah. This course will help you out to understand Allah's messages in a better way. By studying this course you are able to understand the right kind of knowledge of life and leads your lives according to the right laws of religion.
What did we teach?
This Quran Translation and Tafseer course will give you a complete guideline of teaching from Allah.
The below-written topics are taught in this course:
True Meaning of Holy verses

Right Arabic Grammar

Lesson on Shaan-e-Nuzool

Insights of Allah's teachings

Implementation of commands

Islamic Ethics

Ilmul Blagah

Ahaadis
We provide a very flexible method to give knowledge on Quran Tafseer Online. Our online academy is for all Muslims across the world. We provide individual session lectures instead of group classes. So anyone who wants to join our LearnQuranClasses can study will study the Quran conveniently.